When is the best time to Sell?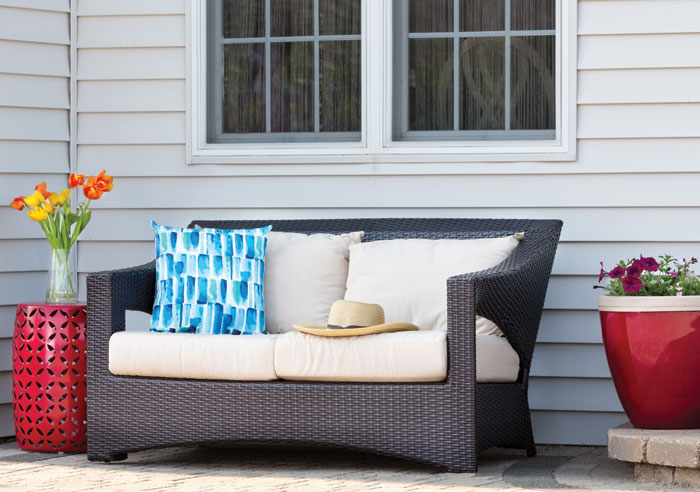 Traditionally the spring and the fall are the best times to sell - the peak spring is usually from February through June and the fall from September until November. Of course, peak markets usually mean more competition, which can soften your sale price.
However, some neighbourhoods have so few homes for sale – and so many Buyers wishing to locate in that community – that no matter what month you choose to sell, you should have tremendous success.