SHOULD YOU BUY OR SELL FIRST?
If you already own a house or a condominium and you're ready for a change, the critical first consideration for you is whether to buy or sell first. There are pros and cons to both scenarios depending on the type of market we're currently working within.
First, is it a Seller's market or a Buyer's market?
In a Seller's market, supply is low and competition is high, so it's much more challenging and potentially, a much longer process to purchase your dream home. That's why most people buy first.
If you buy first, the worst case scenario is that you end up owning two properties! If that situation terrifies you, you'll definitely want to consider selling first. Another major risk with buying first, is that the market could change at any time.
If you have already bought but not yet sold, you could get caught in a falling market. Lastly, if you buy first, and your house doesn't sell for as much as you expected, you could find yourself short.
That's why it's best to sell first if you need to be certain about how much money you have to spend on a new house or condo.
In a Buyer's market, there are many more homes for sale than there are Buyers. This means that it will be tougher to sell your home, so it's best to sell first. However, you have an advantage: you can shop for a new home while your home is on the market; and if you find a place you like, you can make an offer to purchase 'conditional' upon the sale of your property. This option is not usually possible in a Seller's market.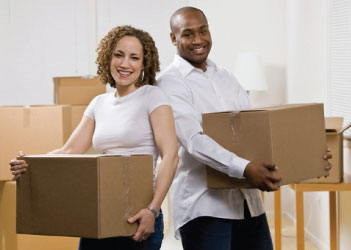 Everyone's situation is unique, and the real estate market shifts almost every day. I will share with you my wealth of knowledge and advice, so that you will always know the best options available to you and you'll be ready to make the best decisions that you need to make. You'll soar through the process, smoothly and successfully!