What will your budget buy?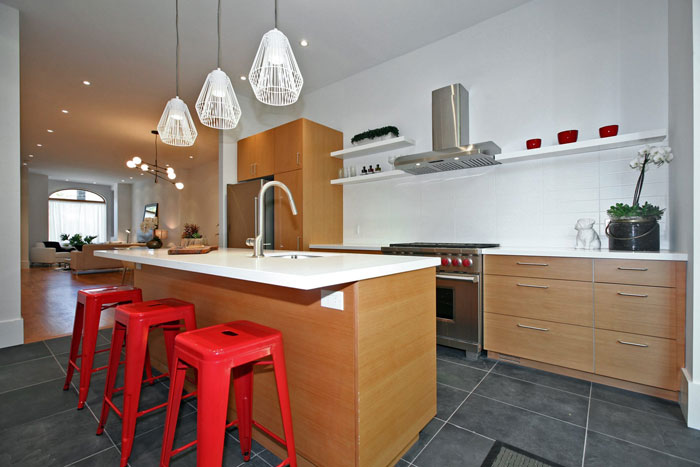 To ensure that you can afford your home every financial institution uses a standard analysis to qualify you. They'll want a lot of details about your current situation i.e. how long you've been at your job, are you salaried, commission based or on contract, do you have any current debts etc.
They'll use a formula to qualify you based on the following plan:
Your total monthly housing costs of principal, interest, taxes and estimated heating (plus 50% of condo fees, if applicable) should not exceed 32% of your gross household monthly income (GDS).
Your total debt load (TDS) should not exceed 40% (add in monthly payments for any & all debts).
I have a terrific relationship with several professional Mortgage Brokers who can work with you to get the best rates and terms to help you finance your purchase. Get in touch with me and I'll connect you with the best financial professional for you.
*These rules change frequently, so it's important to make sure your mortgage broker keeps you up-to-date with the current rules and regulations.