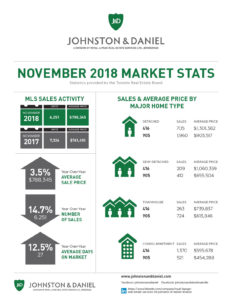 As you can see, the average price has gone up by 3.5%, but the number of sales has dropped significantly by almost 15%.
Great news for sellers, still a tough market for buyers – but there are some opportunities!
If you're thinking about a move I'd be happy to show you how to be successful in this challenging marketplace.